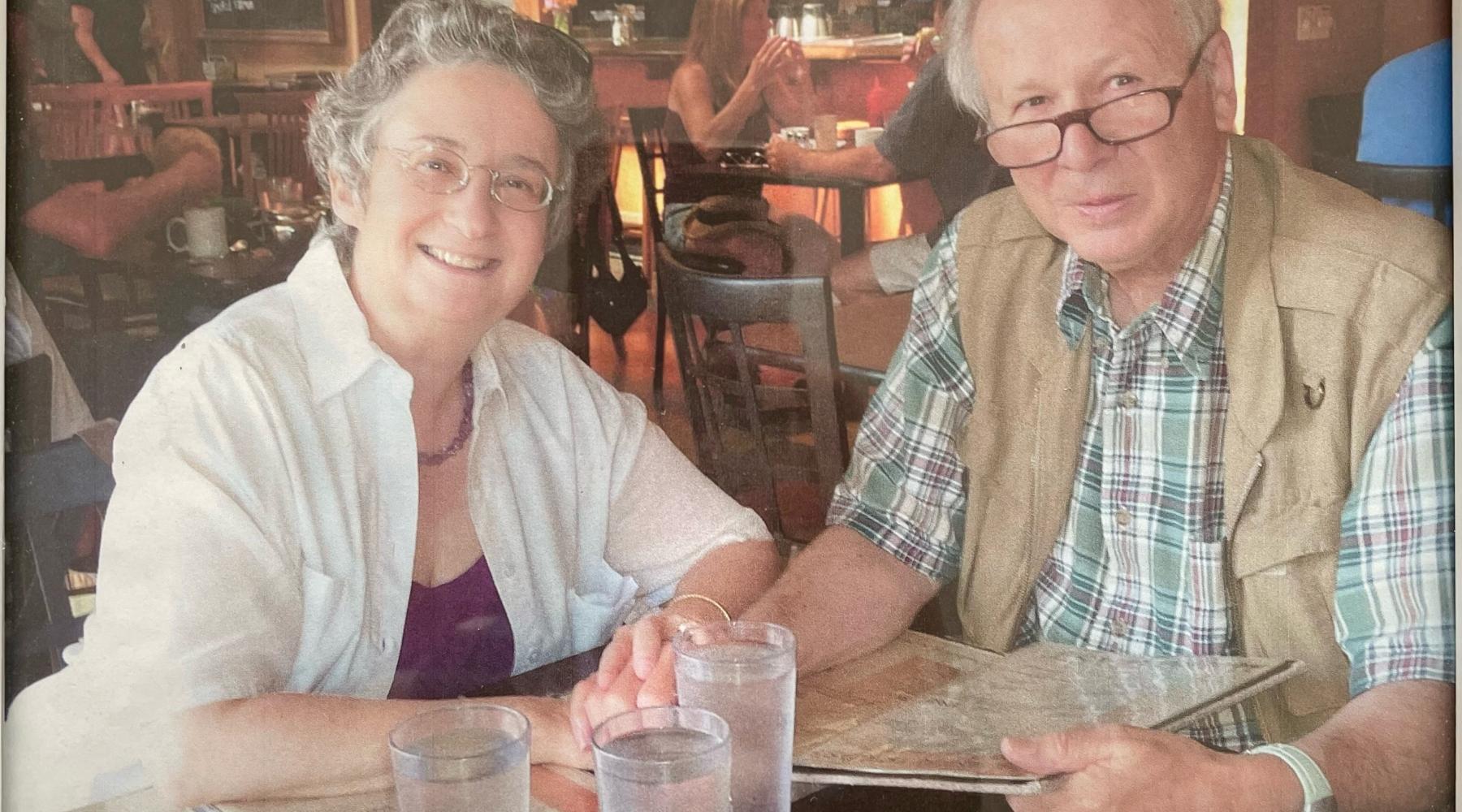 Barb and John Taylor Fund
John and Barb Taylor were individuals who worked tirelessly to preserve and improve the quality of life for all people and animals, and to ensure the physical world on which we all depend remains healthy. It was their intention in setting up their donor advised fund that they might continue to support organizations doing this important work in perpetuity.
Their family is honoured to work with Vancity Community Foundation to see their good work continue. The fund will offer diverse support to the community through annual donations to organizations supporting animal welfare, wildlife conservation, social justice, women's issues, local theatre, affordable housing, education, and environmental protection.