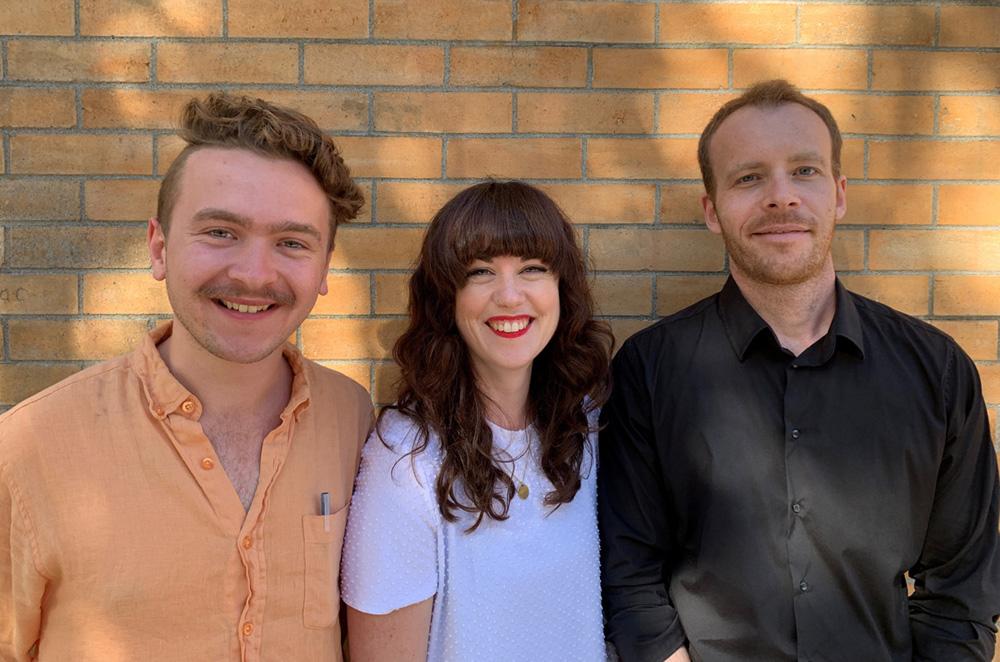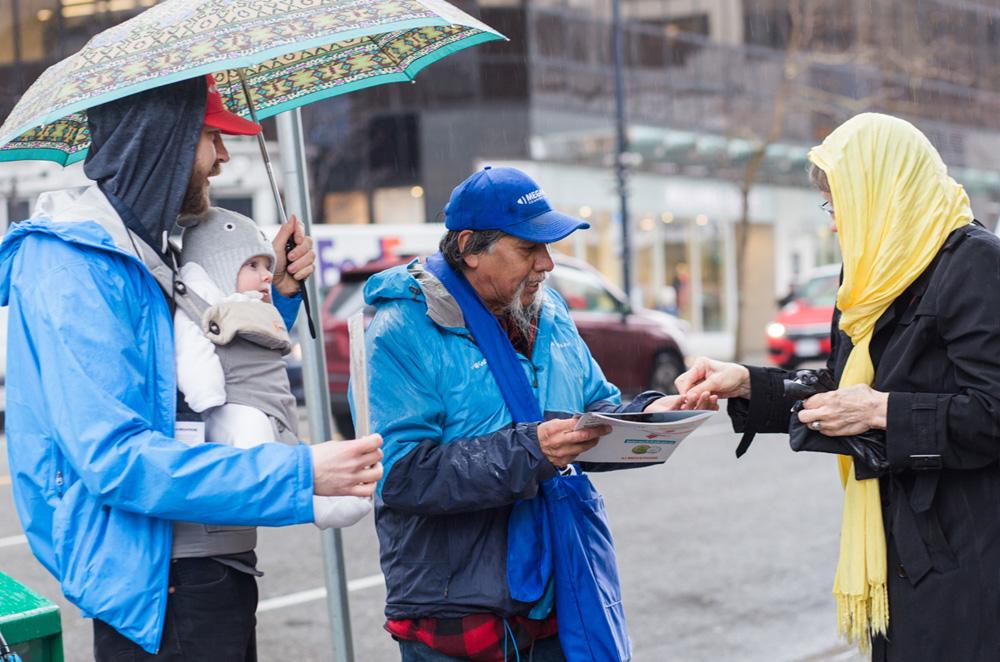 ABOUT VANCITY COMMUNITY FOUNDATION
Vancity Community Foundation was founded on the belief that if we work together, we will have the resources we need to build a thriving, vibrant community.
Our Model
Everything we do is an investment in community. We believe that if all our assets are invested in building healthy communities, where cooperative principles and practices are flourishing and social justice and environmental sustainability are enhanced, the world will be a better place and our community well-being will be enhanced.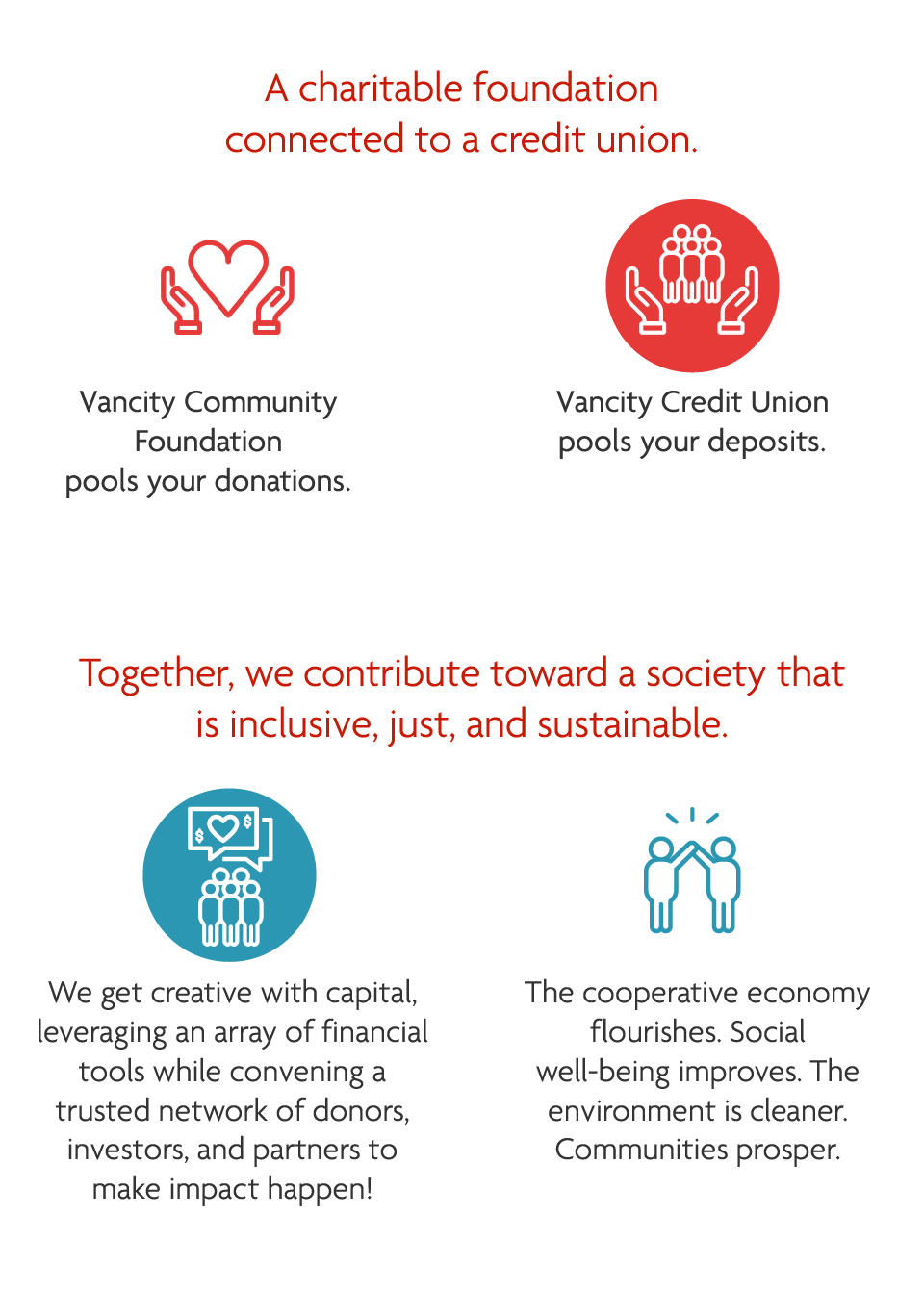 Our Story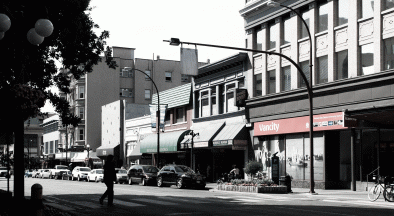 Building on our track record of supporting community in a progressive and engaged way, we have the added advantage of being connected to Canada's largest community-based credit union.
Our People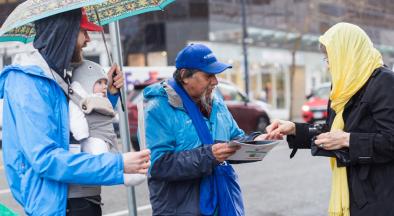 With the business acumen of the credit union and deep connections in the progressive charitable sector, we define success as building and strengthening our relationships in our community to help build a future of shared success.
In 2021, members of our community donated $5,223,974 through Vancity Community Foundation.
We have $6,913,732 in total foundation assets invested directly in impact.
We granted $19.3 million to community housing projects from the Vancity Affordable Housing Accelerator Fund held at GVCAF.
Together, we distributed $34,304,832 in grants to the community.