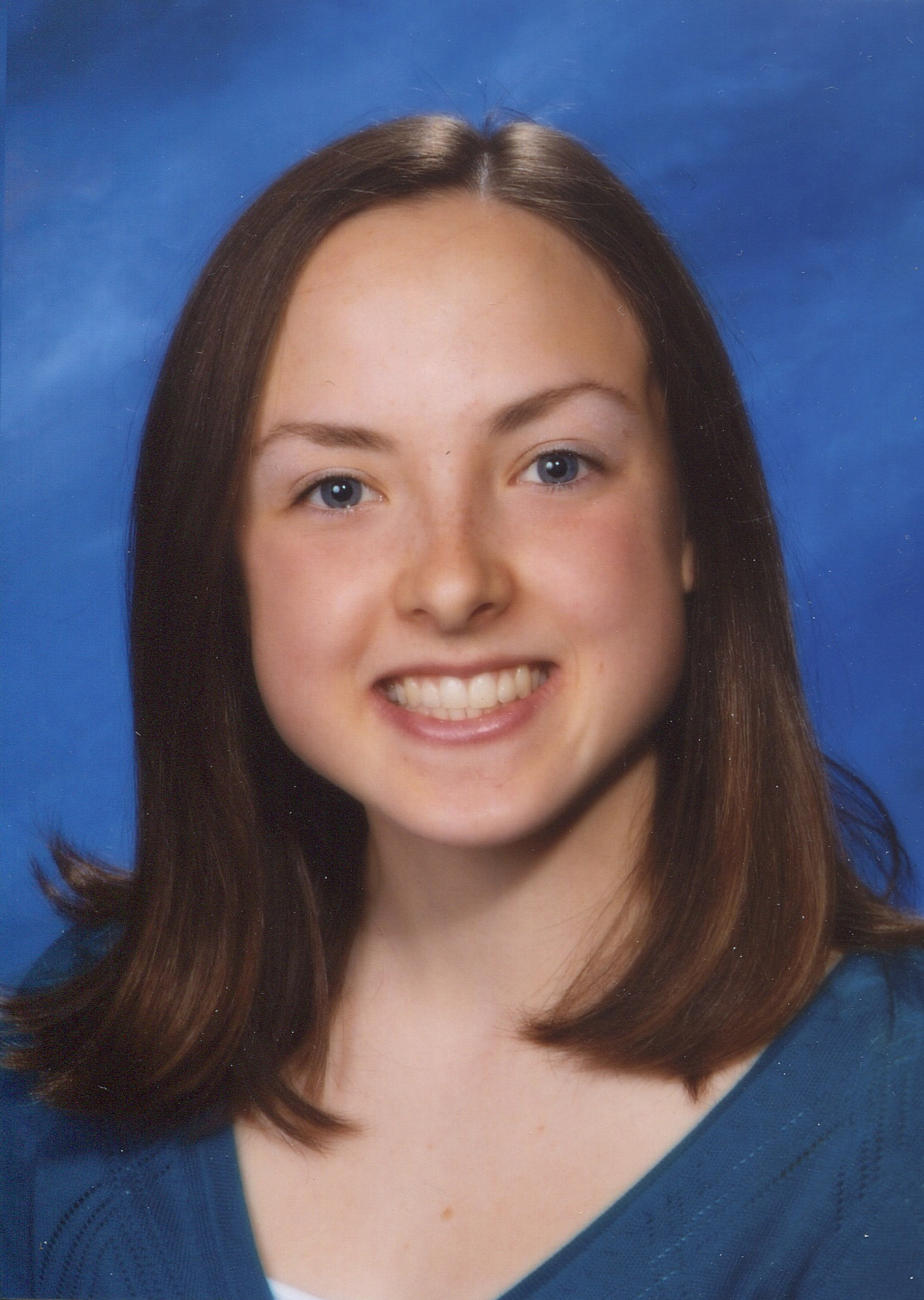 Our family and friends would like to help young people suffering from mental illness, anxiety disorders, and other disabilities realize their dreams and potential. We would like to raise funds for a bursary in Chantelle's name. The bursary will support a young graduating student at Windsor Secondary High School in North Vancouver.
Our community, friends and family have shown enormous love and support during Chantelle's illness and after the passing of our beloved daughter.
In memory of a life so beautifully lived and a heart so deeply loved, we encourage you to give.
Laura, Joe, and Lauren Iacobellis
The parents and sister of Chantelle F. Iacobellis
Give to this Fund
Donations of $20 or more will receive an official tax receipt. Official tax receipts will be issued to the individual or organization named on the credit card.
Those who knew Chantelle often described her as an "old soul" or an "angel amongst us." She had great compassion for the marginalized in our community.  In elementary school she organized a blanket and coat drive to help the homeless. You would often find her assisting other children in elementary and high school with disabilities. In high school Chantelle joined the Interact Club, eventually becoming president. She organized "crop your mop," donating her hair along with others for cancer treatment. She also raised funds for orphans in Africa, as well as for local troubled youth.

Chantelle valued education, maintaining exceptional grades. She was an accomplished pianist participating in many concerts and competitions throughout her community. Chantelle had a beautiful singing voice, was the lead in her high school production of Oklahoma, and participated in many high school and community events.

At the end of grade 11, the first serious signs of mental illness occurred. Chantelle persevered, graduating with the distinct honour of "most outstanding student," as well as several scholarships.

Chantelle's diagnosis of generalized anxiety disorder with OCD symptoms became more challenging with time, despite continuous treatment.

Chantelle attended Capilano University, graduating with a diploma in Human Kinetics. Her doctors commented on how exceptional this was considering the severity of her illness. OCD is an insidious disease which may become more severe and robs you of daily normal function.

In Chantelle's case, she also developed severe depression. Though she fought extremely hard, she was not able to win her battle with mental illness. Tragically, on June 1, 2018, OCD and severe depression won. Chantelle could no longer fight the good fight and decided to set her spirit free.
Chantelle's favorite verse for all of humanity was...
May you be full of loving kindness,
May you be happy,
May you be full of grace,
May you be at peace.