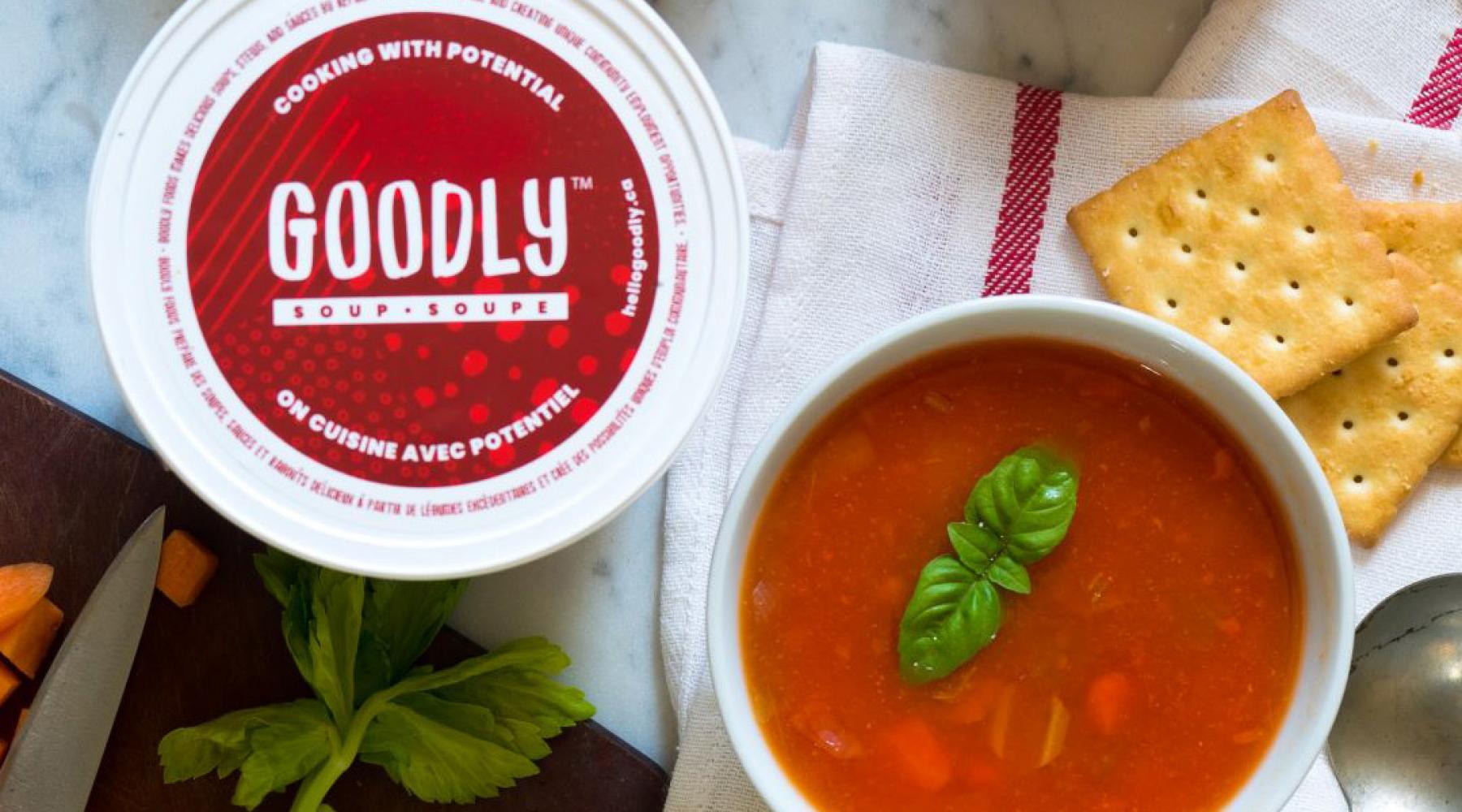 Goodly Foods Fund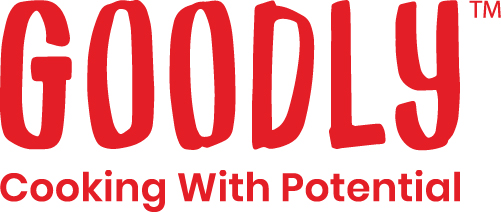 The purpose of the Goodly Foods Fund is to generate income to support our programs, operations and activities that help grow our social and environmental impacts as a budding social enterprise that is repurposing surplus produce, creating unique employment opportunities, and feeding people in need.
Goodly Foods makes soups, stews and sauces by repurposing surplus produce and creating supportive employment opportunities in partnership with our employment partner, HAVE Culinary Training Society.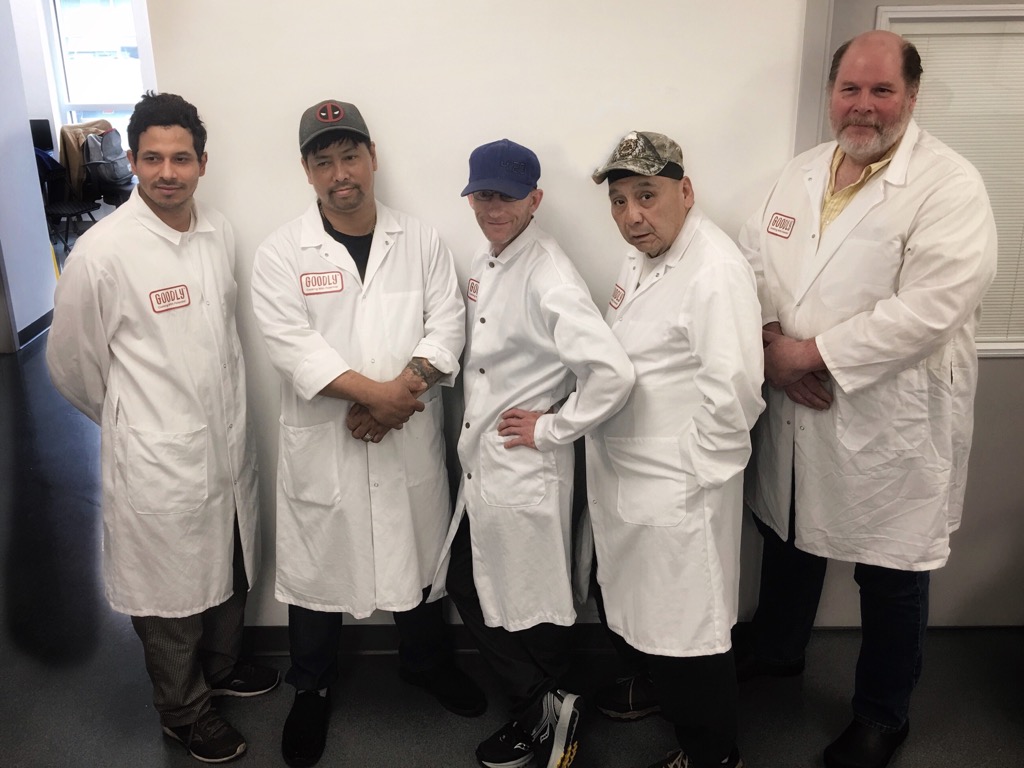 From concept to now full-fledged reality, Goodly Foods is really cooking with potential! What others consider as imperfect produce for the retail market, we see as an opportunity to develop delicious healthy soups, stews, and sauces while reducing surplus foods. Where people who experience barriers to employment are often turned away, we see incredible possibilities to provide food industry training and jobs. While many businesses try to work competitively, we value collaboration and actively seek out innovative partnerships.
Working closely with our suppliers, partners and our Product Development Chef Karen Barnaby, we are now developing our next generation of branded soups, stews and sauces out of Commissary Connects' newest shared kitchen facility, BC's first Regional Food Hub.
Your support would help us to continue grow our social and environmental impacts. With every 1000 litres of soup made up to 1000 kg of produce is repurposed with 462 kg of CO2 emissions averted, over 80 hours of supported living wage employment are created, and a significant portion of our products continue to be donated to people in need through local food banks and community kitchens across Metro Vancouver and the Fraser Valley.
To learn more about Goodly Foods, visit our Web site www.hellogoodly.ca or contact us at info@hellogoodly.ca or (604) 256-4663.