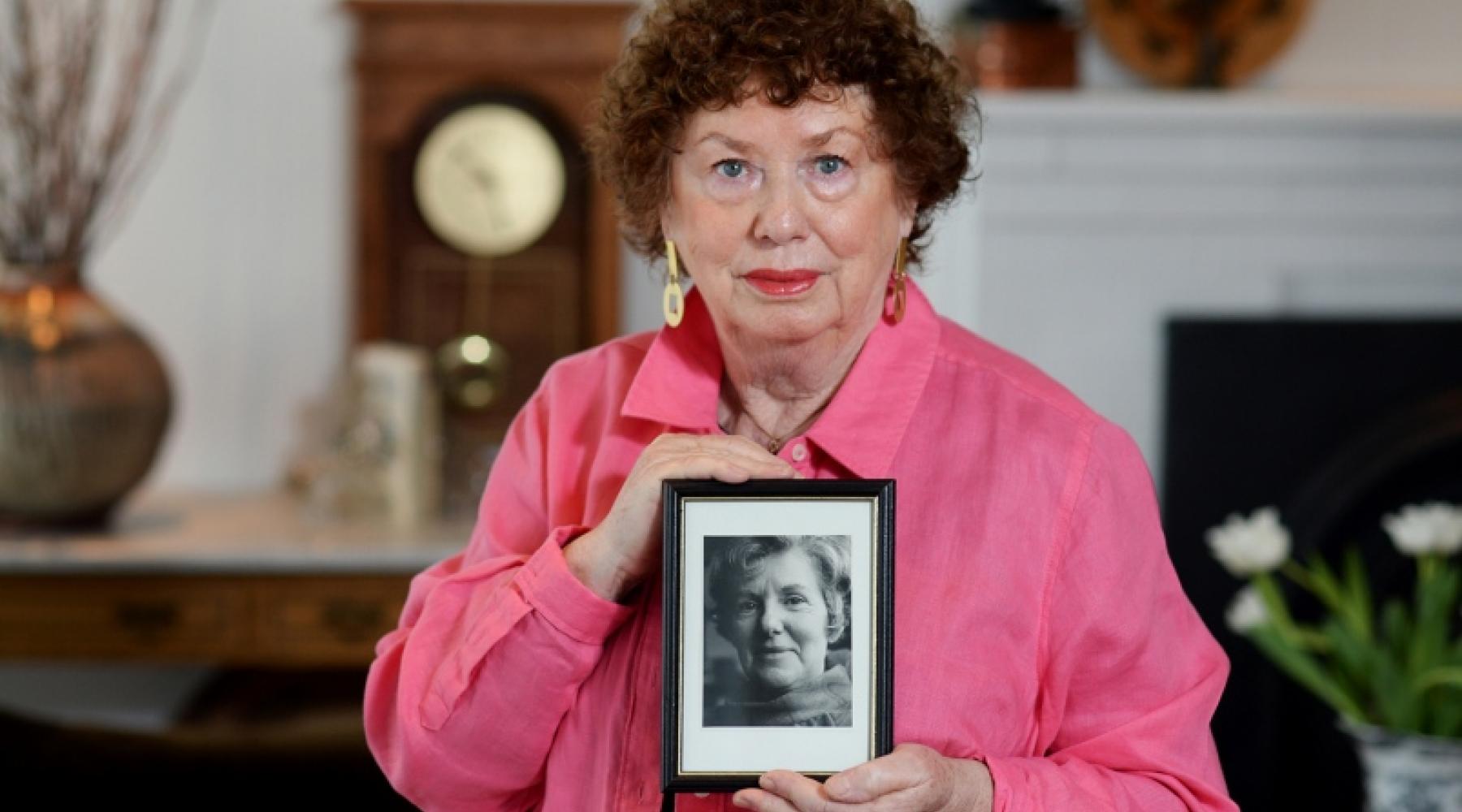 Jane Tyler Legacy Fund
The purpose of the Jane Tyler Legacy Fund is to provide educational bursaries to low-income women, or women receiving income assistance, who are single mothers to pursue a post-secondary education at an accredited community college, university or equivalent educational institution. Applicants must show a demonstrated financial need, scholastic potential, and evidence of a commitment to pursue post secondary education.
Jane's daughter, Gale Tyler, established the Jane Tyler Legacy Fund to provide bursaries to low-income single mothers who want to pursue post secondary education. She has worked with others to have the government eliminate the policies that deny people on social assistance the right to enroll in school and claw back any bursary beyond the money received on social assistance. Women are now eligible to receive social assistance while attending an education program under certain circumstances. 
Apply for a bursary
Please note applications for 2023 are currently closed as the Jane Tyler Legacy Fund has met its funding cap for this year. Applications will reopen in 2024. 
The Jane Tyler Legacy Fund seeks to support low-income single mothers who wish to further their education in pursuit of better paid employment in order help themselves and their children. Successful applicants may receive up to $2,000.00 which will be granted to a post-secondary institution and applied directly to their tuition.
Priority will be given first to single mothers receiving income assistance; second to single mothers with low income; and to all applicants who are beginning their post-secondary training. 
To apply for funding, please complete an application form (PDF) and submit it by email, along with your most recent Notice of Assessment, to the Donor Services Team at give@vancity.com
Applicants must be BC residents
Applications are accepted year-round. Please allow up to eight weeks for processing.
Women receiving social assistance are eligible to apply. 
Note: applicants must be enrolled at or enrolling in an accredited public post-secondary institution in British Columbia with registered charitable status. To see if your institution is eligible, consult the Canada Revenue Agency List of Charities.
Jane's Story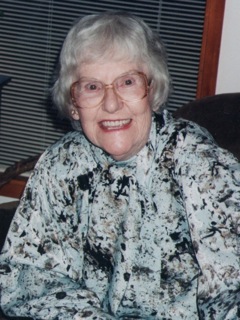 The Jane Tyler Legacy Fund was created in memory of Jane Tyler, born Jane Constance Parker, in Dublin Ireland, 1913. She died in Burnaby, British Columbia, in 2009. Given up by birth parents too poor to care for her, she was raised by Minnie and Robert Browne, who had 14 children of their own, and given their family name, Browne.
She arrived in Canada at age 17 with 2 older sisters who all found employment in service to the wealthy of Vancouver. At age 38 Jane found herself divorced with two daughters to raise on her own. Having no recent work experience and no schooling past age 14, the norm in Ireland at the time, she did not know how she might earn a living. Without funds to pursue an education, friends offered to pay for courses that gave her a Diploma in Early Childhood Education. This gift from friends enabled her to work as a preschool teacher until, at age 70, she retired. She contributed to the early education of hundreds of children in both Burnaby and in New Westminster, some of whom continued to be in touch with her until her death.


JTLF News