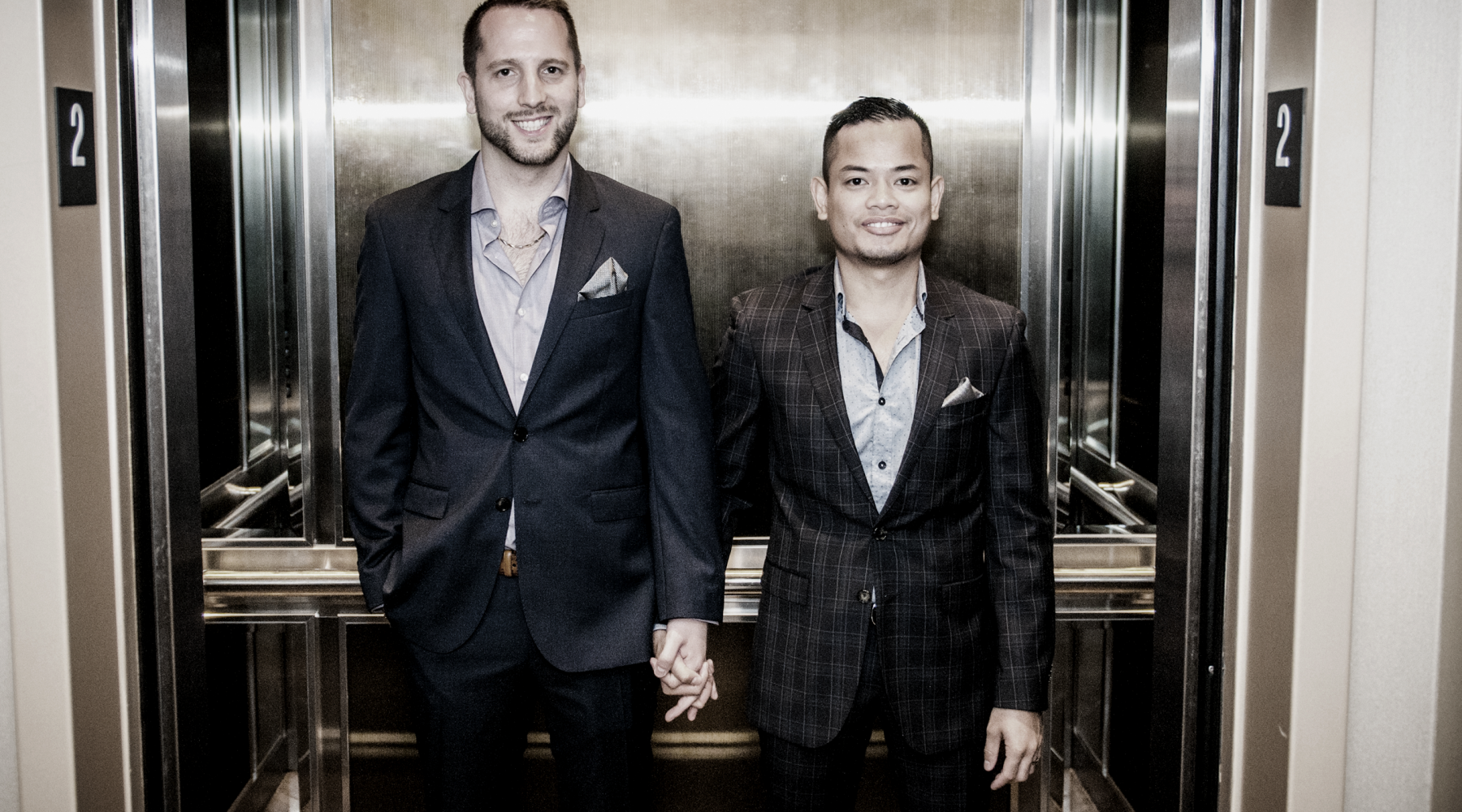 Lucille Harkness Memorial Scholarship Fund
The Lucille Harkness Memorial Bursary was created to honour the life of Lucille Harkness, who passed away days before her Grandson's wedding.  It is with her lessons in our hearts that this scholarship was created, to promote community involvement.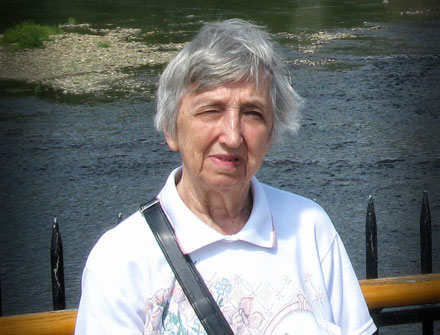 Lucille was actively involved in her community in Nelson, BC  and she often volunteered her time by helping her community, neighbours and church.  Education was important to Lucille, and through her kindness and generosity she taught the importance of education and community service to those fortunate enough to cross paths with her. 
Lucille, though a devout Catholic, believed in the power of love.  In particular, Lucille was supportive of the LGBTQ community, thinking all God's children deserved love.  It is with this in mind that special consideration will be granted towards involvement in projects that benefit the LGBTQ community. We will award this scholarship to someone who has been involved with community projects, plans to continue them, and start their own in their post-secondary years.
Apply for a Bursary
Applications for the Lucille Harkness Memorial Bursary Fund are currently on hold.
This scholarship will be awarded to young adults who have helped to promote or create a positive environment in their community. The youth should have a strong understanding that all people are equal, and work to eliminate bullying, and hate from their communities.

The candidate should be involved in school committees, and organizations, and be able to demonstrate a history of community involvement. An essay on what the candidate has done, and plans to do during their time in college, to promote a better community will be necessary to earn this scholarship. Special consideration will be granted towards involvement in projects that benefit the LGBTQ community.

An annual bursary of $500 is available to the chosen recipient who plans to pursue their studies at a community college, university or equivalent educational institution in British Columbia.
The award is based on applicant's financial need, academic potential, commitment to studies, and community involvement (particularly in the LGBTQ community).
Application Guidelines
Applicants for a bursary award must:
Submit an online application form.
Be a graduating senior from any BC secondary school;
Have been accepted to study in any post-secondary institution in BC;
In need of financial assistance;
Demonstrate academic excellence in secondary school and therefore potentially succeed in post-secondary education;
Demonstrate outstanding contribution in community leadership and initiatives to positively impact their peers in areas of diversity, LGBTQ acceptance, and social involvement to lessen bullying and negativity
The application must include:
a brief essay (400-500 words) stating why they deserve the bursary and outline the reasons why they fit the criteria mentioned above.
contact information for a reference (counsellor, teacher, principal, sports league coach, etc)
Applicants must complete the application online.
Selection of the Recipient
The recipient of a bursary award will be selected by the Lucille Harkness Memorial Fund Advisory Committee on the basis of the above qualifications.
Deadline
Applications must be received no later than June 15 of each calendar year.