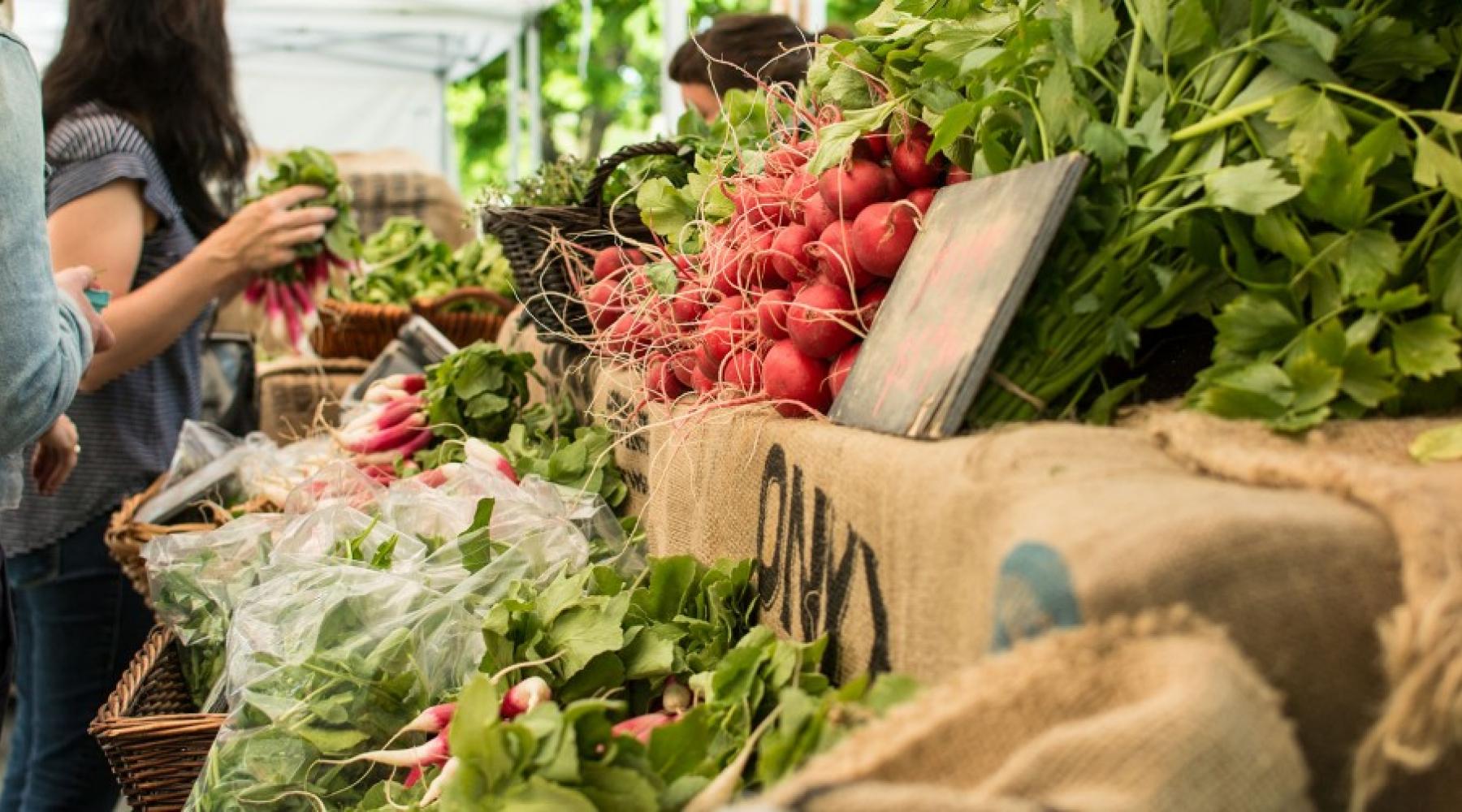 Vancouver Farmers Markets Fresh to Families Fund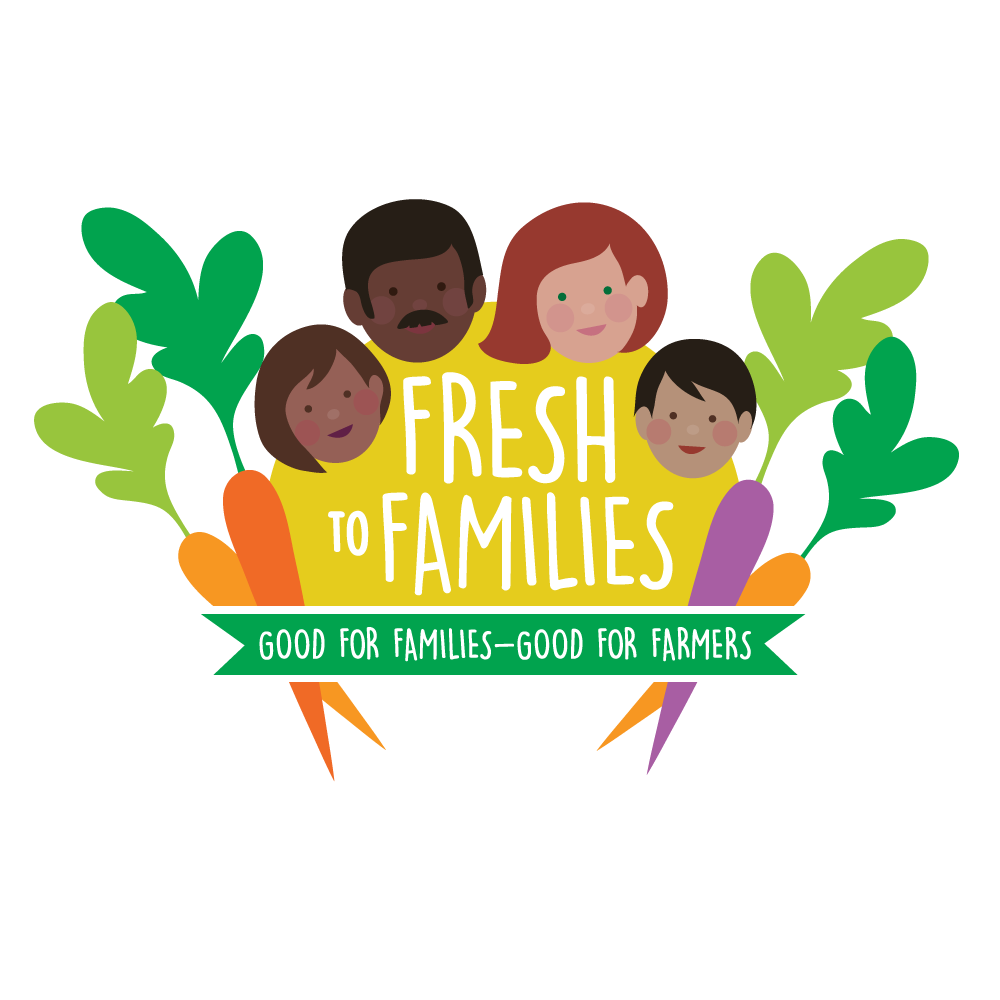 At Vancouver Farmers Markets, we believe that healthy, locally grown food should be available to everyone regardless of income.
Thousands of households in Vancouver struggle to access fresh food on a daily basis. Vancouver Farmers Markets' Fresh to Families Fund helps to bridge that gap by providing fresh, local food from BC farms and producers to families in need in our community.
An expansion project of the province-wide Farmers Market Nutrition Coupon Program, the Fresh to Families Fund provides fresh food coupons to low income community members enrolled in food skills programming with our partner agencies in Vancouver. The coupons can be used to purchase fresh produce, meat, eggs, nuts, and dairy direct from vendors at any farmers market in BC - supporting the livelihoods of small-scale producers and helping family farms stay farming across the province.
Donate to the Fund today! Donations of $25 bring a family to the farmers markets one time, while donations of $500 provide fresh food to a family for an entire season, from June-December.
About Vancouver Farmers Markets:
 
Vancouver Farmers Markets feed people and create community. Since 1995, we have served as a vital connection between farm and table, helping small scale producers bring fresh, healthy, and locally-grown food to the people of Vancouver at our vibrant weekly markets. Read more about our mission at eatlocal.org.