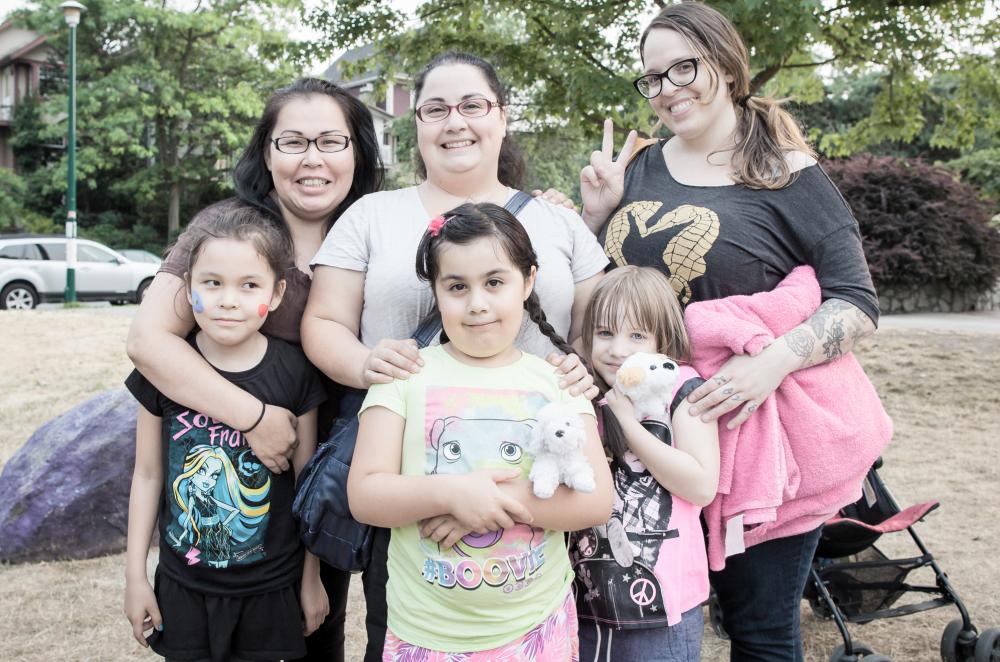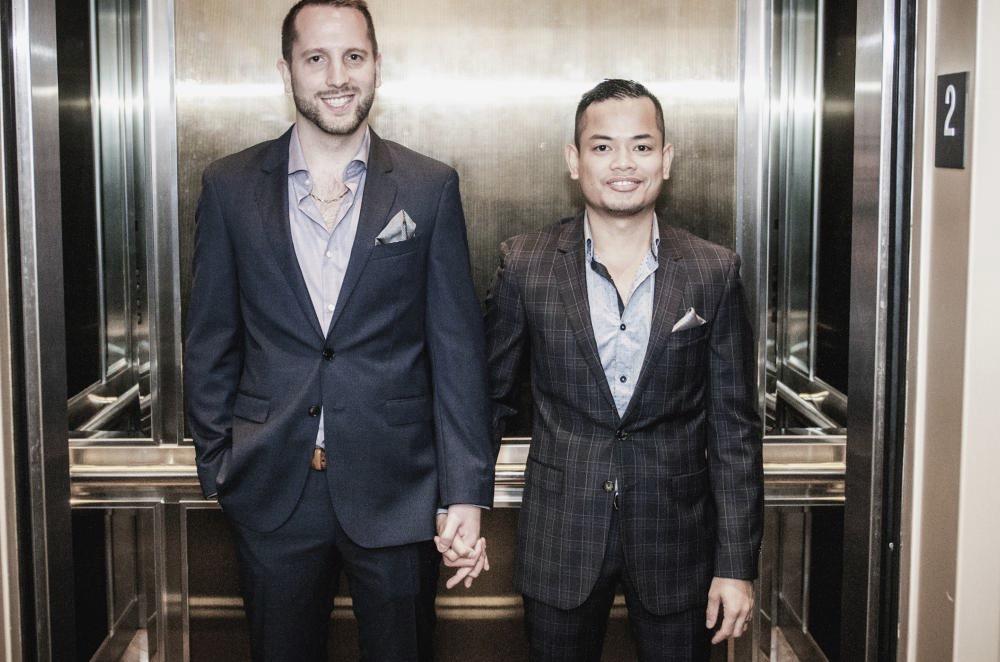 Give
Our mission is to work with individuals and organizations to help build a society that's inclusive, just, and sustainable. Using our experience, community knowledge, and Vancity network, we will work with you to develop a giving strategy that's right for you and helps you to invest in people & organizations – big and small – that are making a difference.
Our focus areas include affordable housing, homelessness and social and economic innovation through projects like BC Rent Bank, Reaching Home, Living Wage for Families, Affordable Community Housing Program + Accelerator Fund and 312 Main.
Let's work together
Working with us to channel your charitable giving comes with its own set of unique advantages.
Here are just a few reasons to work with us:
Experience and Values
Having access to the services, expertise, and network of Vancity means we're able to build on the cooperative values and reputation of a legendary local institution, and join together to create even greater positive change in the community. 
Ethical & Impact Investing
When you work with us, you can take tremendous comfort knowing your dollars are invested ethically to achieve both financial and social returns.
Simplicity
Setting up a Donor Advised Fund is simpler than establishing a separate charitable foundation or dealing with individual charities. We take care of all the paperwork and administrative details.
Flexibility
Whether you establish a Donor Advised Fund, for short-term impact or a long-term legacy, or partner with us directly, we'll work with you to contribute to the causes you care about.
Ways to give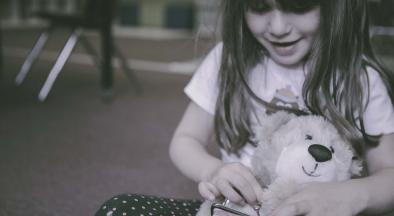 Browse Directory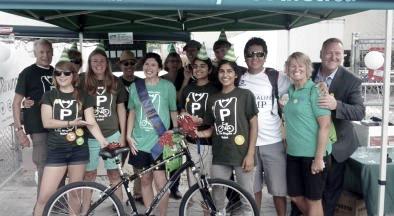 Vancity Community Foundation hosts a wide range of Donor Advised Funds that support organizations and individuals in realizing their vision for community impact.
Connect Today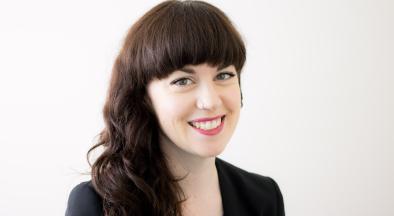 Terran Bell
Manager, Donor Relations
Terran cares deeply about building community and finding innovative and creative ways to connect resources to community.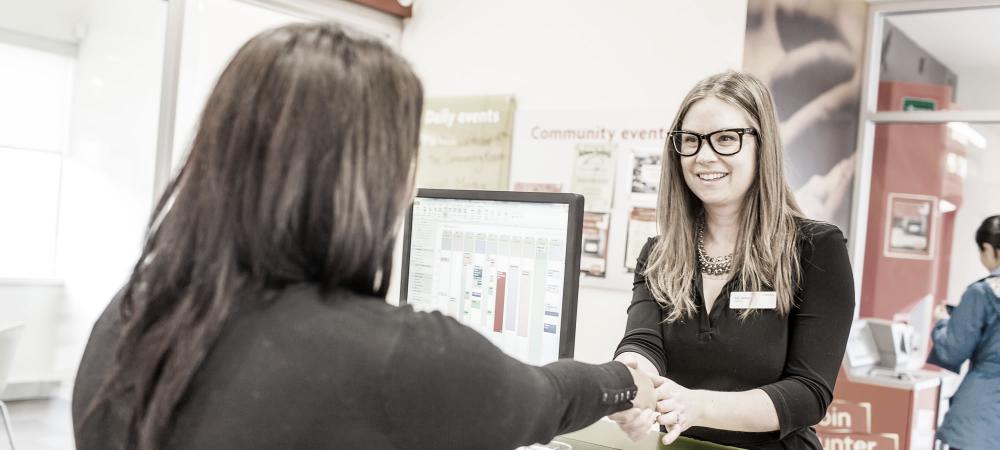 Working with Vancity Community Foundation means access to a full service of philanthropic services, in addition to direct referrals to unique supports as a result of our close relationship with Vancity Credit Union.