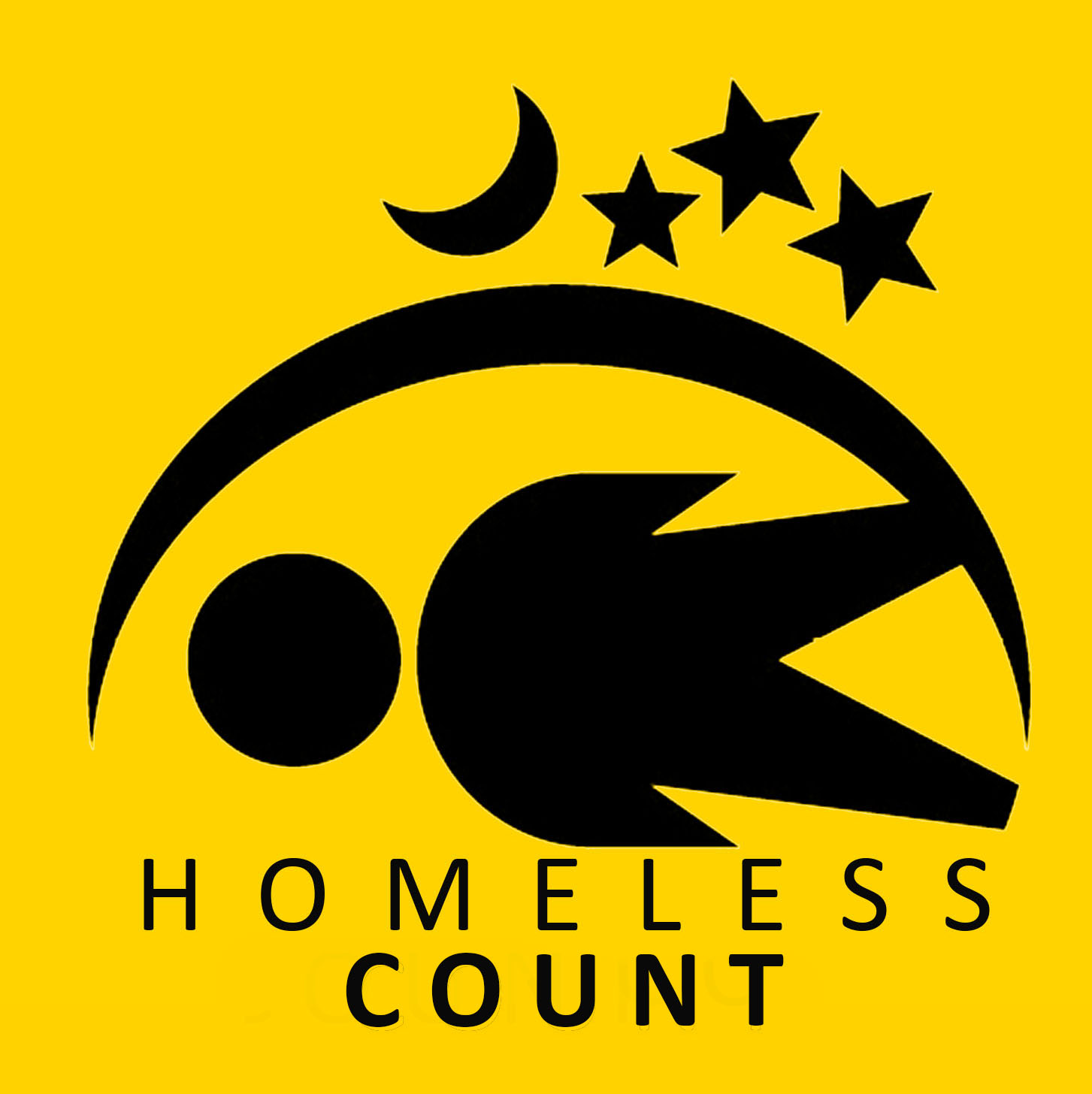 The 2023 Homeless Count team is recruiting qualified volunteers for the 2023 Homeless Count in Metro Vancouver. The Count will take place throughout the region inside shelters during the evening of Tuesday, March 7, 2023 and on streets throughout the day and evening of Wednesday, March 8, 2023.
By volunteering for the Count, you are helping to gather valuable information used by governments, service providers, community groups, and funders so they can plan for appropriate programs to address homelessness and measure progress in reducing homelessness.
To complete the online application form and to get more information, please go to: LINK
What's Involved
The Homeless Count involves identifying and conducting a brief anonymous survey with people experiencing homelessness. The street survey typically involves walking, biking or driving around a neighbourhood looking for individuals to survey. The shelter survey is conducted in various shelters across the region. Shifts will be 2 to 7 hours and volunteers will be required to attend a 2-hour training session sometime between February 10 and March 6, 2023. Volunteers will work in teams of 2 and must be 19 years of age or older.
Ideal Volunteers
While everyone is welcome to apply, to ensure the scientific integrity and a proper implementation of the Count we are looking for volunteers with specific skills and experience, such as:
experience with previous homeless counts or professional/volunteer experience working with people experiencing homelessness;
compassion, acceptance, and comfort with one-on-one conversations with people on the street;
a non-judgmental attitude and a good sense of humour.
Background
Homeless counts have taken place in Metro Vancouver every three years since 2002. They provide critical information on the number and characteristics of our region's population who are experiencing homelessness and how this population has changed over time.
The 2023 Homeless Count in Metro Vancouver is an initiative of the Reaching Home Community Entity; Lu'ma Native Housing Society, and Community Advisory Board (CAB). The Homeless Count is delivered in partnership with the Indigenous Reaching Home Community Entity, the Indigenous Homelessness Steering Committee, the Council of Community Homelessness Tables, and is conducted by the Homelessness Services Association of BC.