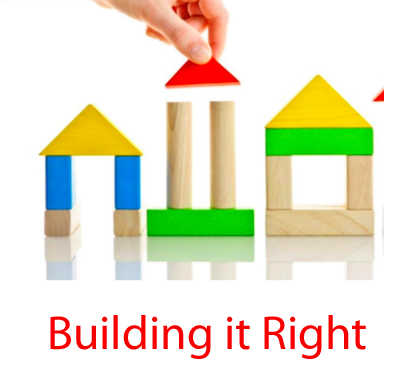 Are you a community-based organization that owns land? Do you have an aging asset, changing priorities, and/or escalating costs? Do you want to explore the potential of redevelopment but not sure where to start? Then you're in the right place!

Redeveloping property in a community-based organization can be a long process with many decisions. While redevelopment can increase your ability to make a difference in your community and improve your long-term sustainability as an organization, it can also divert energy from other work and create tension and uncertainty.

Vancity Community Foundation developed the Building it Right Toolkit in 2014 to provide guidance to organizations that are in the early stages of contemplating redevelopment. This toolkit is the practical outcome of research interviews with leaders in non-profit organizations that were involved in redevelopment projects. We sought to learn about challenges and successes, and to draw out lessons to make it easier for others to overcome challenges. The result is two key tools: one for assessing whether your organization is ready to undertake a project, the other is a guide to defining a vision for redevelopment. The toolkit also includes additional resources that can help you to understand the world of redevelopment -- a primer on development delivery options and a short glossary of development terminology.