Franchisors, partner with non-profit organizations to grow your franchise system, access non-traditional locations and enhance your brand's community profile.
Vancity & Vancity Community Foundation are undertaking a joint pilot project to explore franchising as one potential path for non-profits seeking to launch a social enterprise. As a result of the initial research phase, we have a solid understanding of the potential risks & benefits of this approach. The project is also informed by interviews with franchisors, franchise lawyers, and a non-profit organization which owns and operates a local social enterprise franchise.
Through participation in this project, non-profits and franchisors may benefit from additional support in the form of deal navigation, financing, pre-screening and evaluation:
Deal Navigation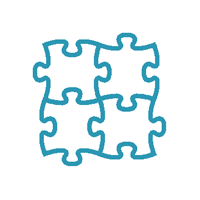 Both non-profits and franchisors will benefit from considerable support in the form of "deal navigation".  The project advisor will facilitate conversations, support the due diligence process, identify required resources and generally assist the parties as required to help them successfully reach an agreement.
Support & Financing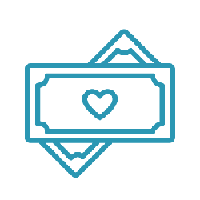 Non-profits engaged in this project will be considered for the current programs, financial tools, and resources available through Vancity and Vancity Community Foundation for non-profits planning & developing social enterprises such as grants and loans. Non-profits that pursue a franchise as part of this pilot will be expected to qualify for financing on standard terms. 
Screening & Evaluation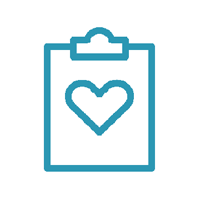 The project will undertake a careful pre-evaluation of both the Franchisors and potential Franchisees to determine the readiness of the non-profit for business and the readiness/will of the Franchisor for taking on a social enterprise model. 
Vancity is actively seeking franchisors interested in engaging with non-profit organizations
to launch successful franchises in Lower Mainland BC.  Please contact us at FOSE@Vancity.com to learn more.
Why partner with non-profits?
Partnerships between socially conscious franchisors and non-profit organizations have proven to be successful and may provide a host of benefits:
Access to non-traditional real-estate
Social enterprise franchises may provide an opening into a retail space not traditionally available to a franchisor, such as a hospital or rec-centre lobby.
 
Strong community relationships & reputation
Non-profit networks/ partnerships can deliver public relations and marketing benefits for the venture & franchisor during the launch & marketing of the non-profit franchise.
 
Access to loyal & trained workforce
Employment social enterprises attached to an organization which provides training can reduce its recruitment costs by hiring its clients. Training programs can be tailored to the franchise so that the franchise unit would not incur training costs directly. 
Existing accounting & development/ marketing departments
Robust non-profits have existing infrastructure that can be leveraged to market & operate the franchise.
Affiliate network of organizations
For national non-profit organizations, a success with one franchise could be scalable across the country, reducing the time needed to recruit new franchisees while allowing the company to reap the benefits of partnering with a non-profit organization in multiple markets.
Access to non-traditional financial markets
Endowments, grants, and patient capital through non-profit programs that can significantly reduce the organization's risk in acquiring and capitalizing a franchise unit.
The "halo" effect
Partnering with a non-profit organization has repeatedly been proven to improve employee retention, increase customer goodwill, and visibly enhance the venture's brand. Franchisors may use this to differentiate themselves from their competitors.
Adapted from Community Wealth Ventures
Franchising with a Social Twist!
What is Social Enterprise?
Social enterprises are businesses that operate to achieve a specific social, environmental, economic or cultural mission or purpose. Often owned or operated by a non-profit or charity, social enterprise may provide training or employment opportunities to individuals facing barriers to employment,  sell services or products that address a social or environmental issue or need, or generate revenue that supports the mission and programs of a non-profit organization.  Social enterprises are diverse - from cafes, thrift stores, health services, and janitorial services enterprises, to manufacturing, agricultural or technology ventures.
The following are examples of different types & models social enterprises:
STARWORKS (Vancouver)
Starworks is a social enterprise that has been set up by the Developmental Disabilities Association (DDA), a non-profit association that provides services and programs to children, youths and adults. Starworks Packaging and Assembly was established to provide employment to individuals with developmental disabilities.
 
PET TREAT BAKERY (Vancouver Island)
The Beaufort Association acquired Pet Treat Bakery from its retiring founder in 2010 after exploring social enterprise as a path to creating jobs for the people it works with: adults who have an intellectual disability.  
RESTORE (Across Canada)
Over 775,000 square feet of retail space is occupied by high-quality used building supplies, home furnishing, appliances, and décor at Habitat for Humanity's 90 Canadian ReStore locations. Revenue generated is used to fund Habitat home building projects and building materials and waste are diverted from the landfill at the same time!
JUST RENOS (Vancouver)
Working with commercial, strata, and residential clients, JustRenos offers an array of services including painting, complete renovations, general carpentry, drywall, property maintenance, deck and fence installation - to name a few. JustRenos is a social enterprise of JustWork Economic Initiative - a non-profit organization that fosters dignified, gainful work opportunities through the development of holistic approaches to social transformation.  
About us...
This pilot project is a joint initiative of Vancity and Vancity Community Foundation.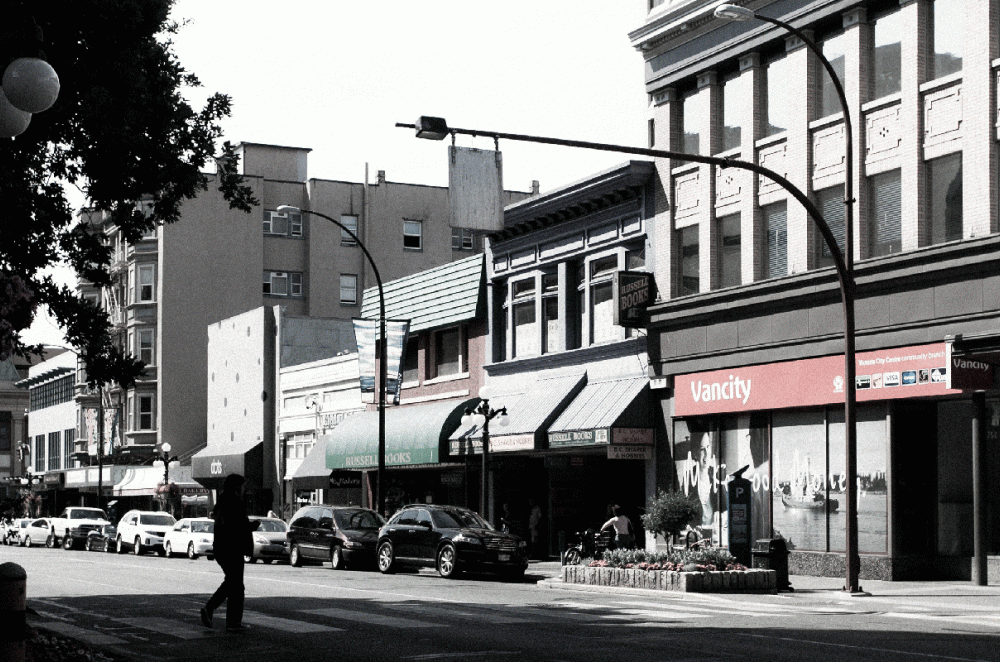 Vancity is a values-based financial co-operative serving the needs of its more than 509,000 member-owners and their communities through 59 branches in Metro Vancouver, the Fraser Valley, Victoria, Squamish and Alert Bay. As Canada's largest community credit union, Vancity uses its $18.6 billion in assets to help improve the financial well-being of its members while at the same time helping to develop healthy communities that are socially, economically and environmentally sustainable.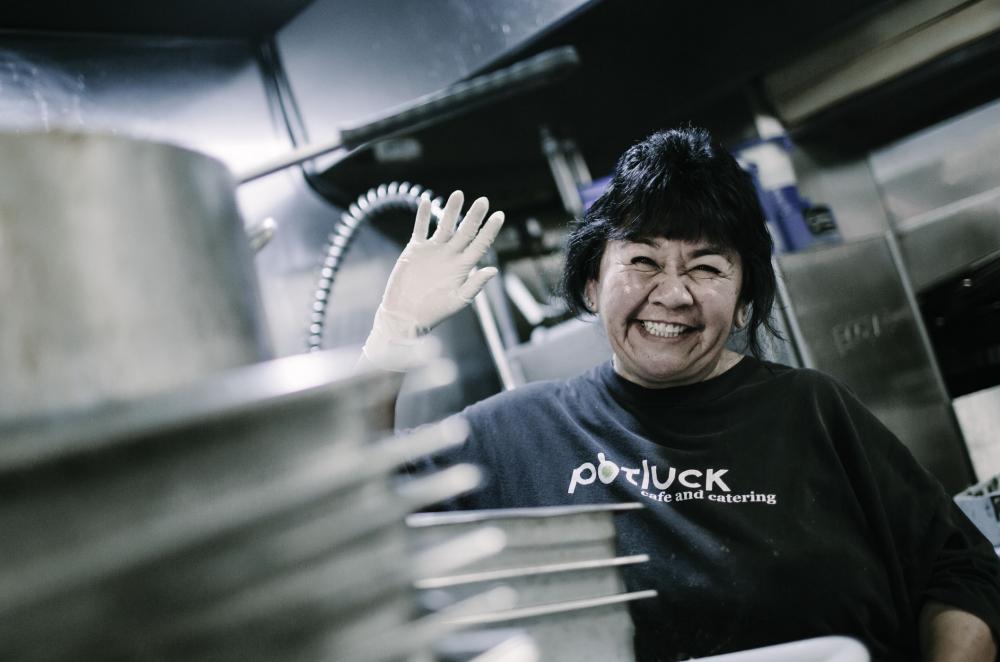 Vancity Community Foundation is a charitable foundation created by, and working in partnership with Vancity and other stakeholders to help build healthy communities. Together we use grant funding, creative financing, business advice and our convening power to help build viable and successful social enterprises across British Columbia for over 20 years. We also work to support sector capacity development through research and resource development as well as education and learning events.