Salsbury Garden Fund
Salsbury Garden was, for many years, a secluded and much-loved community garden sanctuary on the southwest corner of Napier Street and Salsbury Drive in Grandview. It featured two 1907 BC Mills pre-fab cottages, a forest of old butternut, cypress, cedar, and mountain ash trees, a little cob house, picnic tables, and a vegetable garden. From 1917–1957, long before it was known as Salsbury Garden, this beautiful plot of land was the rose garden of the local dentist, Arthur W. Greenius, and his wife Minnie, who owned the property and lived beside it.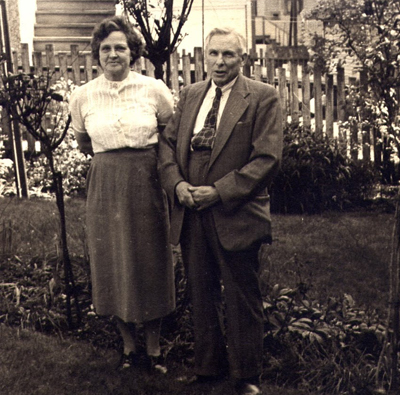 In 2006–2007, neighbours and community activists worked hard to preserve their much-loved Salsbury Garden, but were unable to save it from the pressures of development. Now, a decade later, a couple of those people have partnered with Vancity Community Foundation to create a Donor Advised Fund in the garden's name. The Fund's goal is to continue to grow the garden's legacy and the marvelous sense of community it inspired.
Established in 2016, the Salsbury Garden Fund aims to provide support to groups helping children and youth in need in East Vancouver — particularly to promote food security and a love of books and reading, of nature, of animals, and of music. Through this Fund, the memories and especially the community spirit of this special place will live on.
In 2016, the Fund issued one of its first grants to the Grandview Woodlands Food Connection (GWFC), a Neighborhood Food Network working in partnership with Britannia Community Centre as host agency. The GWFC is dedicated to supporting the health and well-being of all residents, and in particular, those most vulnerable living in Grandview Woodland and nearby neighbourhoods by promoting an accessible, just and sustainable food system for our community.