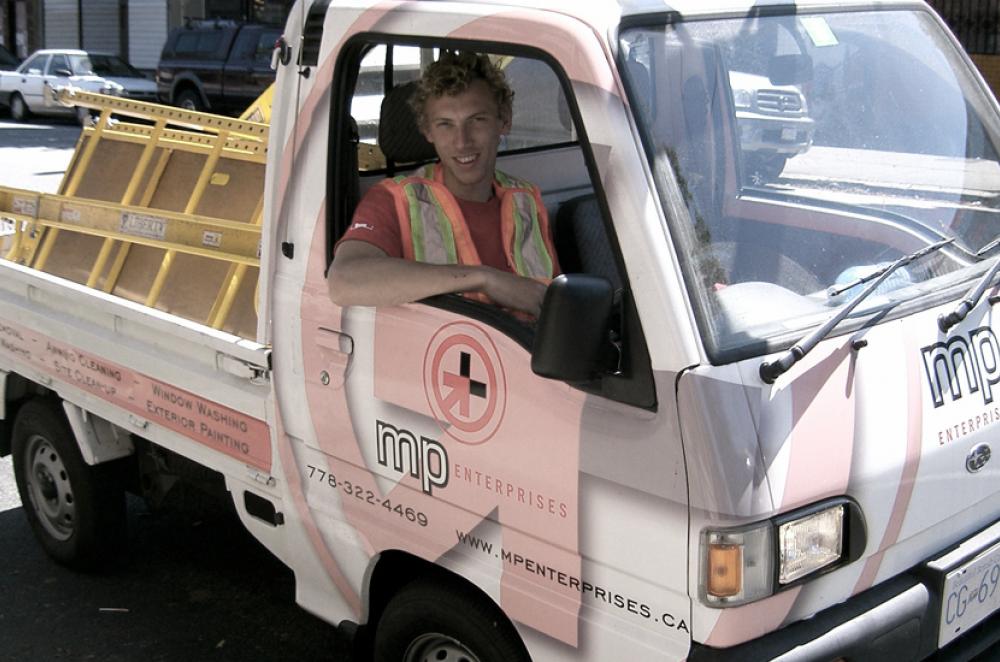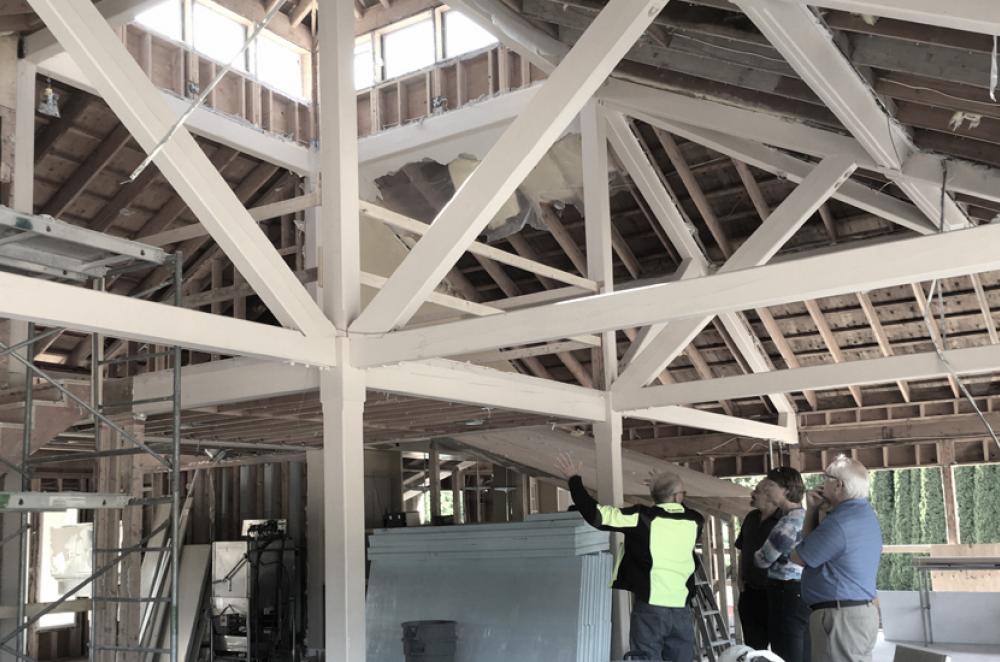 Seek Support
We harness the ingenuity, passion and assets of community to support the development of affordable, climate-ready housing that transforms local economies and builds a more just and sustainable world. 
Affordable Housing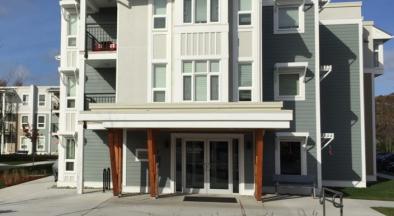 The Affordable Community Housing Program & Accelerator Fund helps not-for-profit, cooperative and Indigenous organizations overcome barriers by providing grants and financing for the early-phases of a development project to help them become construction ready and accelerate to completion.  
Funds and Programs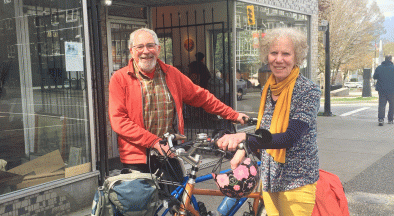 Vancity credit union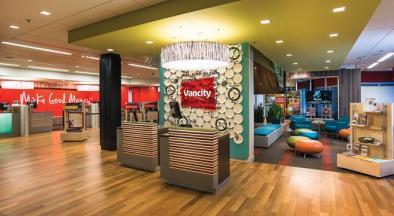 Since 1994 Vancity has distributed $406 million to members through dividends and to communities through grants and community investment initiatives. Learn more about some of the granting programs your organization may be eligible for.