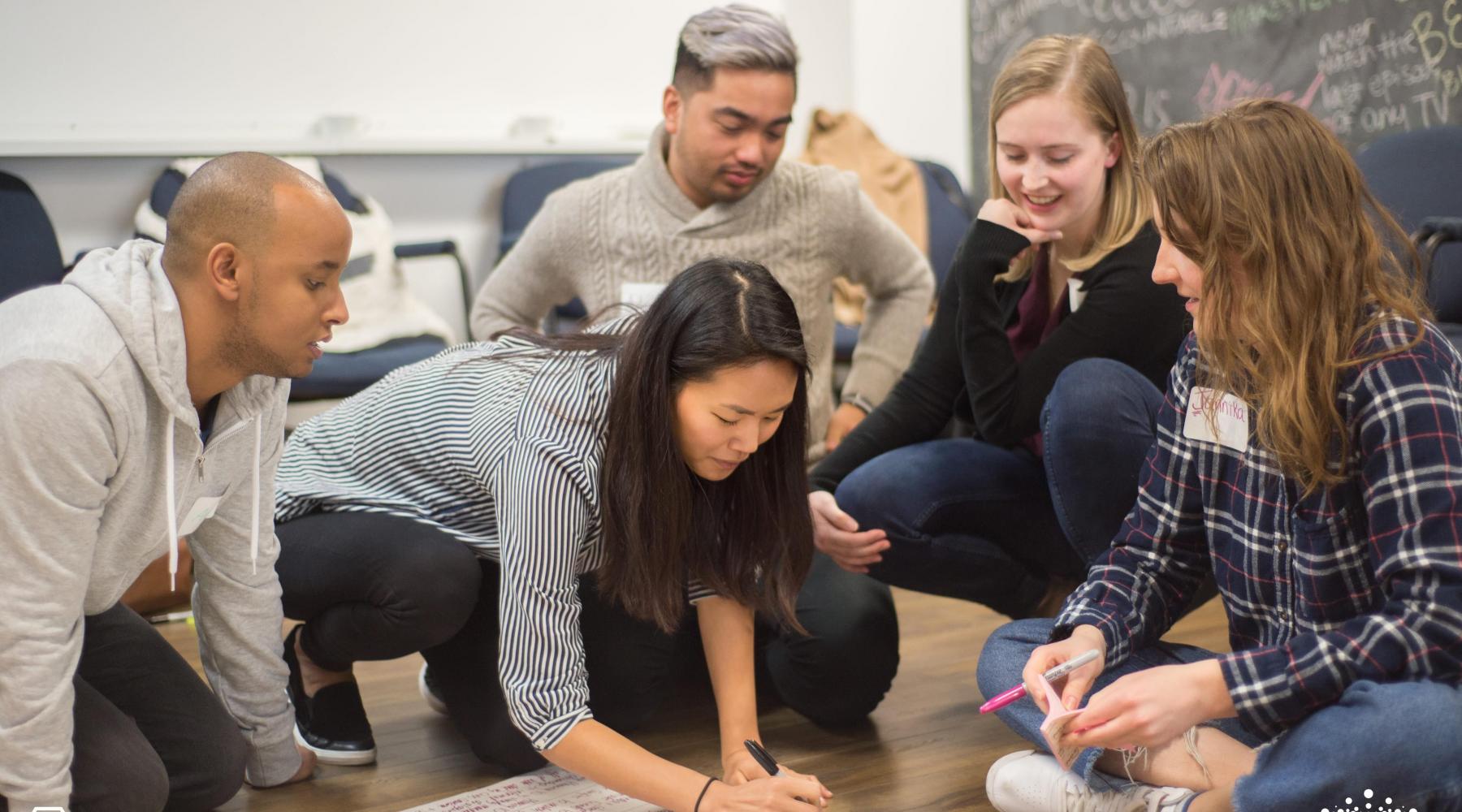 Youth Civic Education Fund
CityHive was founded in 2017 to address a pressing need - youth aren't being included in the decisions being made in our cities, despite being one of the demographics most impacted by issues like housing, affordability, and climate change. A gap in our provincial curriculum paired with inaccessible municipal processes make it hard for youth to even know where to start. 

The Youth Civic Education Fund supports CityHive's cutting edge programming that builds youth civic literacy and supports the development of youth-led local solutions to our most pressing urban challenges.
Whether developing youth skills through multi-month cohort programs, offering workshops in K-12 classrooms, or hosting educational outreach events - your support ensures that Metro Vancouver youth, and in particular those who have been systemically excluded, are equipped to engage with their cities and communities.

We believe our cities would be more just, sustainable and joyful for all with youth engaged in key decisions -- join us in creating better cities.