There are many ways to give:
By Credit Card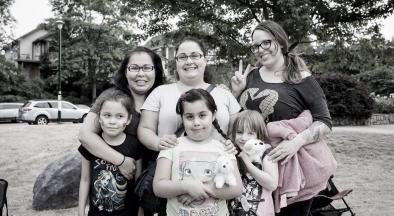 Make a one-time or re-occurring donation online to Vancity Community Foundation or to one of our many existing Donor Advised Funds, using any major credit card. Please note that an official tax receipt will only be issued under the cardholder's name.
By Cheque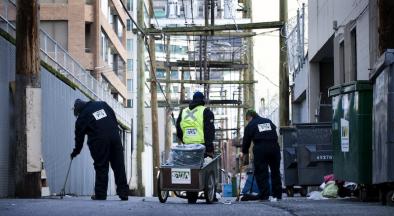 Please make your cheque payable to Vancity Community Foundation. In the case of a gift to one of our Donor Advised Funds please include a note with the name of the Fund. Cheques may be addressed to:
409 - 312 Main Street
Vancouver, BC
Canada V6A 2T2
Gift of Securities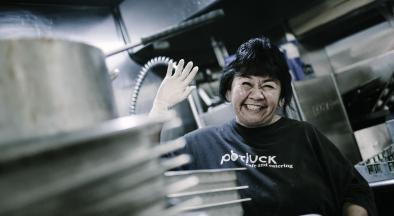 You may donate stocks, bonds, mutual funds or other publicly-traded securities and realize capital gains tax savings. You'll receive a donation receipt for the fair market value of the securities the day they are received by Vancity Community Foundation, and will not owe capital gains tax.
Gifts of Real Estate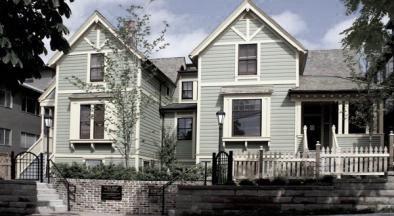 Gifts of real estate enable donors to make a bigger charitable difference than they thought possible. If given as a bequest it can reduce estate taxes and minimize or eliminate a burden placed on heirs.
Charitable Bequest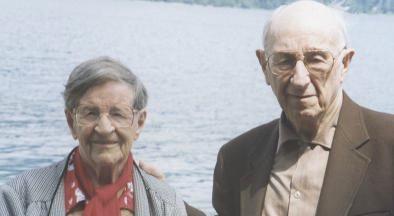 Leaving a gift of assets through your will means you can support the causes and issues you care about for the future. You may designate a specific sum of money, or a particular asset, or a percentage or residue from your estate, and create impact well past your lifetime.
GIVE VANCITY REWARDS™ POINTS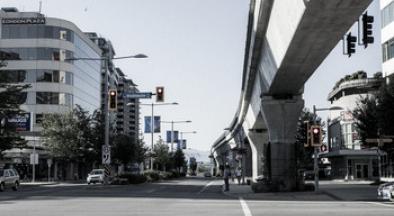 Vancity enviro™ Visa* cardholders can easily make a donation by redeeming reward points. Just log in to Vancity Rewards, select Charity from the menu and Vancity Community Foundation from the list. We'll send you a charitable tax receipt.
Give from your Vancity Account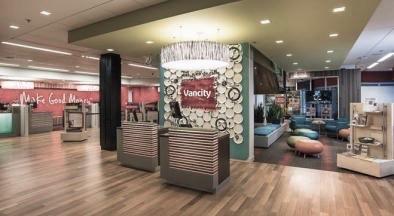 You may make a donation directly from your Vancity account through online banking. Please contact us to learn how.
Gift of Vancity Shared Success Dividends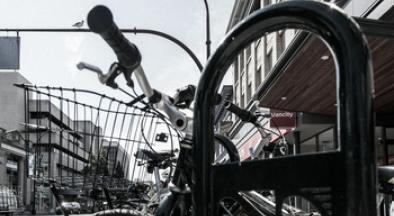 If you'd like to donate your Vancity Shared Success payment simply contact Vancity by phone, in person at a branch, or through a secure message using your online banking account.