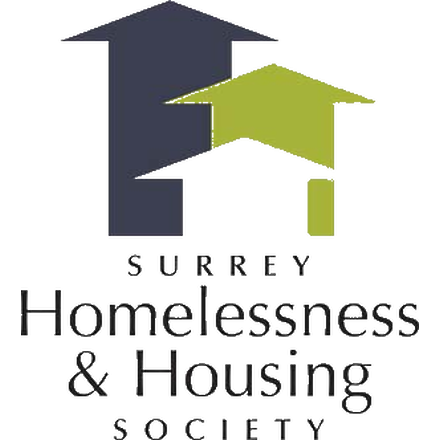 The Surrey Homelessness and Housing Society works collaboratively with partners in Surrey to foster solutions to homelessness with a focus on creating housing for our homeless and at-risk individuals and families. The Society's mission is that everyone in Surrey has a home. To achieve our vision we play a leadership role in cultivating creative Surrey-based solutions to ending homelessness, we are growing the fund to further support Surrey projects, and since 2008 we have distributed over $300,000 annually in Surrey to projects that have a demonstrated impact on reducing homelessness.
In 2007 the City of Surrey established the Surrey Homelessness and Housing Fund (the "City Fund") as an endowment, with an initial $9 million from its Affordable Housing Reserve Fund.  The Surrey Homelessness and Housing Society (SHHS) is an advisory board of volunteer directors responsible for overseeing the City Fund's management and growth.
Creating the City Fund and the SHHS was the City's response to the growing lack of affordable housing and the rise in the number of people experiencing homelessness in Surrey. As the fastest growing city in BC, Surrey takes in about 1,000 new people a month - a growth which will increase demand for all types of housing and the number of people at risk of homelessness.
A donor-advised fund of Vancity Community Foundation, the City Fund also receives administrative and program support from VCF, as well as financial stewardship of the fund through Vancity Credit Union.