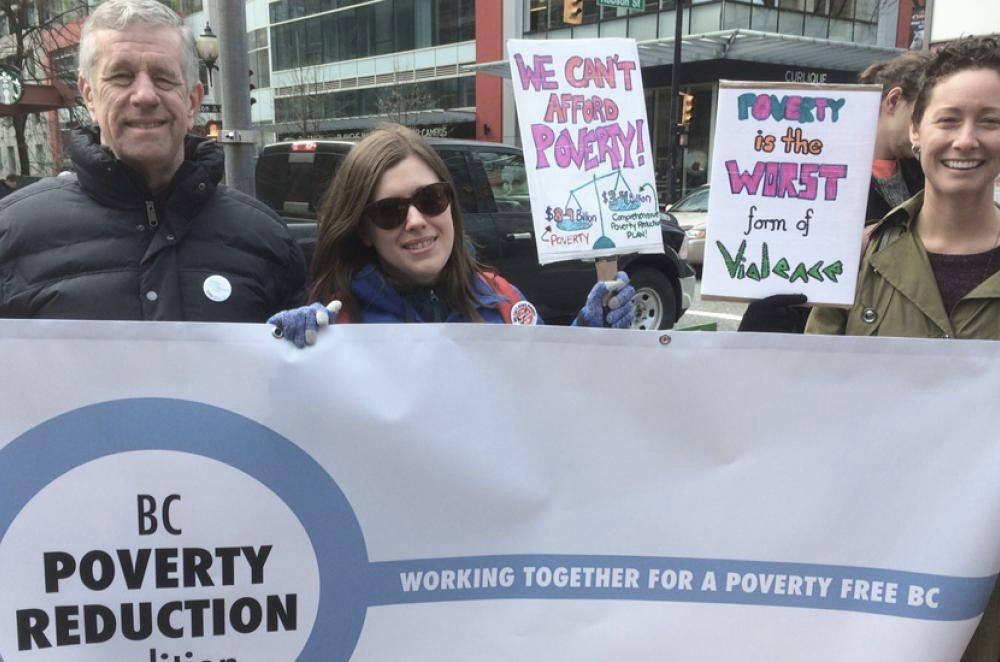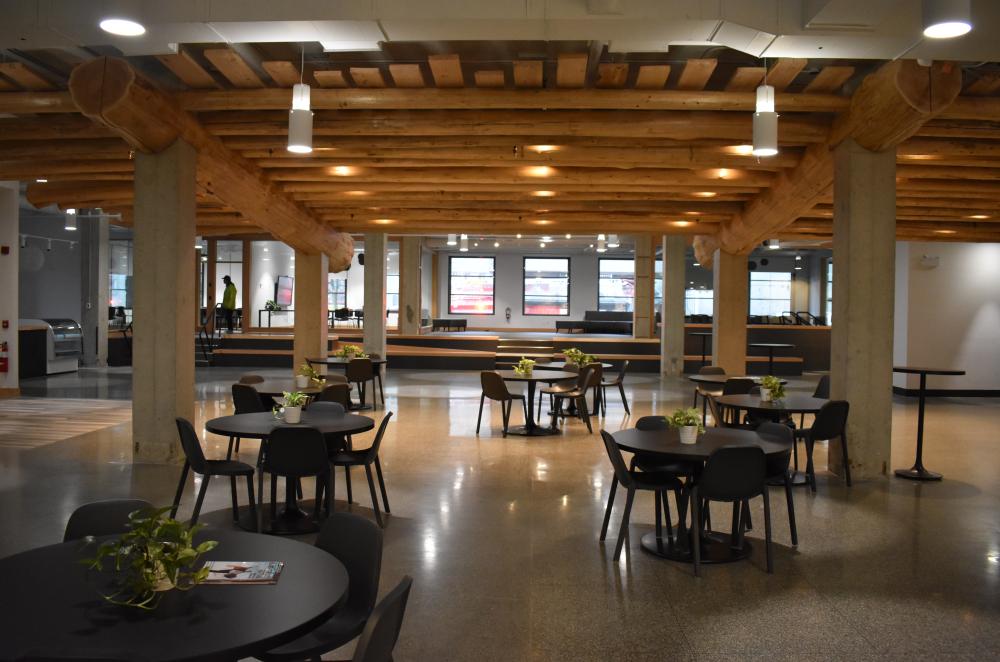 Initiatives
  Learn more about our work-- the breadth and type of projects and initiatives we're supporting, inspiring stories, and news from Vancity Community Foundation and from our community partners.
We deliver, support, and/or engage in projects and initiatives that advance social justice, financial inclusion, and or environmental sustainability.
We are committed to helping organizations develop the knowledge and expertise they require to be successful.  We develop or support learning events and resources that can inspire, demonstrate what's possible and help organizations to build knowledge, skills and confidence required to develop and manage their social enterprise or real estate initiatives.